Our team



Our team enables us to deliver world-class and world-wide solutions:




Stuart Mealor
- Managing Director
stuart[AT]hrdnz.com

Tabitha Roder
- e-Learning consultant
tabitha[AT]hrdnz.com

Haidee Foxwell
- Moodle specialist
(
Global Moodle Course Creator Certificate coordinator
)
haidee[AT]hrdnz.com

Anna Krassa
- e-Learning consultant
Moodle+Mahara in Europe and Middle East
anna[AT]hrdnz.com

Elaine Lorimer
- e-learning and business consultant
elaine[AT]hrdnz.com

Miriam Laidlaw
- e-Learning consultant
(
Moodle, Themes, Mahara, SLoodle and schools specialist
)
miriam[AT]hrdnz.com

Maryel Mendiola
- e-learning consultant
MCCC, Moodle, Mahara: Latin America region (Spanish)
maryel[AT]hrdnz.com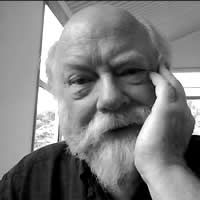 Stephen Lowe
- educational researcher and advisor
(
Moodle and pedagogical models)

stephen[AT]hrdnz.com

If you think you might like to work with us, please send us an email.
We offer: flexibility, challenging roles, and good money.
We expect: total perfection, and great ideas.
Last modified: Saturday, 25 July 2015, 3:48 PM